Softball took a tough loss 3-2 against Campbellsport.
Congrats to Boys Tennis with the win over Chilton.
EWC Relays results: Girls take 1st and boys take 3rd.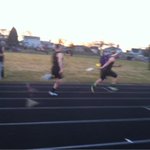 Chappa and Lorenz in the exchange pic.twitter.com/jwJiwyJl5d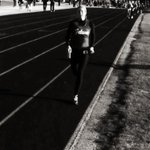 Dee running the anchor of the dominate 4xMedley Relay. pic.twitter.com/zD5fGANzPt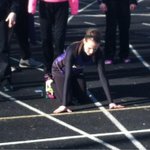 Getting ready for the hurdle relays. Go get Alison pic.twitter.com/igwkdIDRcK
Softball today: JV and Varsity are on. Thanks to our grounds crew for their hard work to get the fields ready.
Busy Day at SFHS: EWC Relays 3:30pm, Tennis 4pm, Softball 5pm. Good Luck to all our student-athletes today.
Today's softball game: Varsity is on, JV we are working on your field and will make a decision at the end of the day.