Wrestlers top Plymouth in their season debut: 55-24. Next up Lux-Casco Invite this Saturday.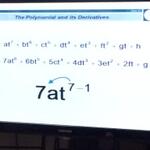 Solving for polynomials to reduce 'Jerk' on a Great America ride. #12daysofcreativity pic.twitter.com/paGNkDBlIR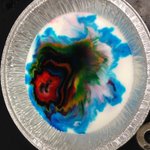 sfhs_Clark Playing with Polarity! The students came up with some awesome designs! #12daysofcreativity pic.twitter.com/TVjo2dYi80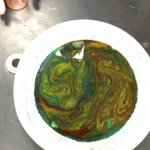 sfhs_Clark Students make art with milk, soap and food coloring! #12daysofcreativity pic.twitter.com/WLR9rHojyQ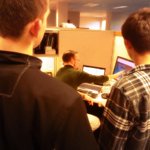 How professionals use CAD, Geometry, and Trig to design and machine parts for the paper industry. pic.twitter.com/tnj9gIXDht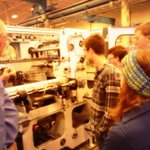 #12daysofcreativity How Math is used in the world. Calc, Trig, Physics all needed to wrap a ream of paper. pic.twitter.com/r1tviXZLWN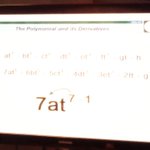 STEM and AP Calc students visiting PEMCO in Sheboygan. Seeing math they use to program and design their machines. pic.twitter.com/XGmgwwLQYY
GBB EWC opener at Plymouth tonight. 9th/JV 5:50pm and Varsity 7:30pm.
Tonight WR has its season opener home tonight vs. Plymouth. JV 6:30pm, Varsity 7pm.