Final score BBB: Plymouth 78 Sheboygan Falls 38.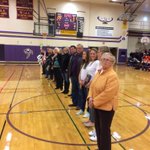 Thank you for everything; Coach Cherveny. 29 yrs of coaching girls tennis. pic.twitter.com/6Rumk6urZv
Plymouth vs Falls start of the 3rd: 33-21 Plymouth on top.
bludvik Thanks to Sue Caine for inviting me into her HS math classes to introduce the Hour of Code. #HourOfCode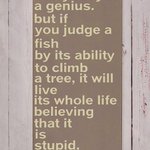 #12daysofcreativity our teachers are committed to finding the genius in all of our students. pic.twitter.com/Pq2owcBceb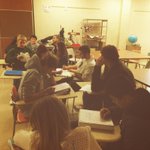 #12daysofcreativity @sf_capp students working through a Supreme Court cases regarding police powers. pic.twitter.com/YBQA0IQiiu
Tonight's dance begins immediately after BBB game. This is a SFHS students only dance.
Tonight BBB vs Plymouth. 9th/JV 5:50pm and Varsity 7:30pm. Come out and support our boys.
shebpresssports Girls Basketball: Host Plymouth 45, Sheboygan Falls 35 ... For Plymouth, @jordyn_pieper had 15 points, Gwen Streblow added 13 points
@aroethle my boys love it. 1st thing they do in the morning is search the house for, Zap.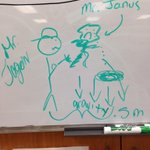 sfhs_Clark Well that's one way to talk about horizontal and vertical motion! #12daysofcreativity pic.twitter.com/ilagJWjKs0