GBB drops a tough one at home. Kiel 43 Sheboygan Falls 42.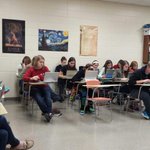 sfalls_psych What's your personality type? #myersbriggs #psychology #12daysofcreativity pic.twitter.com/W3lPQpvhdC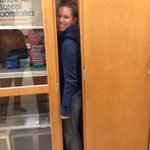 sfhs_Clark Leave students to their own devices and this is what happens! #12daysofcreativity pic.twitter.com/hJnSi2opCE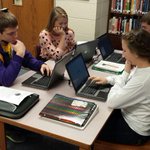 sfalls_psych Learning about desertification #flippedclassroom #12daysofcreativity #global pic.twitter.com/9dKUOnOvuX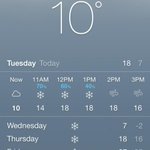 @Pecks_daddy @sfhsfalcons won't be wearing shorts anytime soon. pic.twitter.com/AYjlH3G6pQ
GBB hosts Kiel tonight. 9th/JV 5:50pm and Varsity 7:30pm.
Tonight the wrestling team travels to Kiel. Varsity starts at 7pm. There will be no JV matches.