BBB Final: Falls 79 Kewaskum 43.
Halftime score: Falls 45 Kewaskum 23.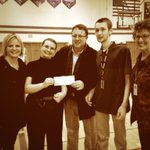 Thank you Gary Beaudoin & family for your generous donation to Falcon Roast and the students that man it everyday. pic.twitter.com/fx4Ajtt3GX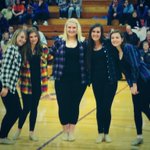 Congrats Senior Dancers on the wonderful season! pic.twitter.com/RFWla25BOy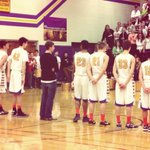 Varsity BBB wearing orange socks to support Safe Harbor pic.twitter.com/DiSqTHDvpp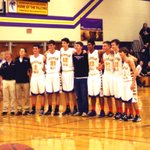 Senior Night tonight. Thanks for your commitment over the years, Seniors. pic.twitter.com/AjLdL1XSsK
Tonight BBB is playing Kewaskum. It's senior night for BBB and Dance Team.
Tonight BBB will be wearing orange socks to support Healthy Teen Relationships and Safe Harbor. Show your support by wearing blaze orange.
rbprodsllc @sfhsfalcons LAST DAY to make advance SnoBall song requests! See your announcements for more info!
Contrary to @SheboyganPress reports, as if 10am, we have not cancelled after school activities.
brianna_mari97 Looks like it's going to be a big storm...@sfhs_Pangissin pic.twitter.com/4KsftPC9Pc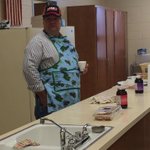 @Falls_FFA Mr. Brunner overseeing the FFA Teacher Breakfast. Thanks FFA the French Toast was great! pic.twitter.com/WrfId5XJa4