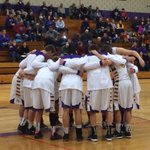 Team huddle before tip-off! pic.twitter.com/pG8YQdaG9T
Good luck BBB tonight as they host Two Rivers tonight.
SFHSSTUSECT Big game on Friday vs Ptown! The theme is a White out with Bandanas and Sunglasses. We need to make some noise and make some history. #falls
Thank you @Kohler and @lakeshoretech for sharing your career paths, occupations, and educational opportunities with our Freshmen.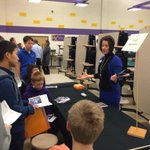 Students learning about the benefits of the Youth Apprenticeship program at @lakeshoretech pic.twitter.com/ucOG5vKmeC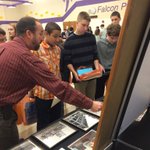 Kohler sharing their different occupations with our Freshmen. pic.twitter.com/hqh1FmzvLU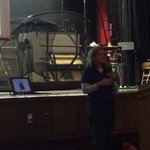 Thank you Andrea Berlin and @lakeshoretech for presenting career paths and opportunities available at LTC. pic.twitter.com/YIB0LSIW3p