Good luck to the Lady Falcons dance team at Regionals Saturday! Cheer on the team as they look to qualify for the state competition!
Come support the Lady Falcons tonight in conference play against Brillion. Varsity tip at 7:15. #DefendOurHouse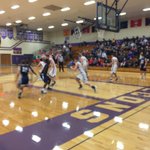 Great close game continues between the Jets and Falcons! Thank you Roncalli and Falcons fans for supporting ACS! pic.twitter.com/H7arJnJEnS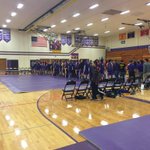 Congrats to the Falcons wrestling team on a hard earned 36 to 29 win against Valders! pic.twitter.com/frvhnyG8e0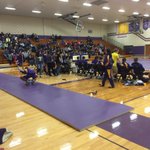 Parents' Night for Falcons wrestling! #ThankYouParents #FalconPride pic.twitter.com/uqTaE0t4Gk
Bring $1 to girls' basketball game tonight to purchase a "Unite to Fight" wristband to support the American Cancer Society! #UniteToFight
This Friday & boys' basketball game - American Cancer Society fundraiser, guest speaker, and teddy bear toss! #SupportTheCause
January 22nd Boys' Basketball game against Roncalli - American Cancer Society: Coaches Against Cancer Night Fundraiser; PLEASE ATTEND!!!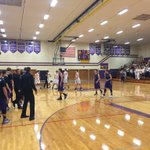 Huge Falcons win against Kiel ... 65-62! #statementwin #gofalcons pic.twitter.com/iAbAkIwn0T