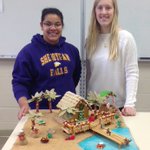 Check out SFHS creation in Waulderhaus Gingerbread Festival, Nov. 26-Dec.30! pic.twitter.com/5X3EpBhXpO
40-27 Falcons at the half!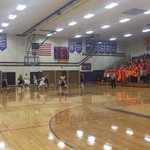 SF Boys' Basketball is back! The Falcons open their 2016-2017 campaign against Plymouth. #Rivalry #GoFalcons pic.twitter.com/NvJjMEkUHh
The SF Athletic Department would like to welcome Coach Matthew Bayens as our new girls' varsity softball coach! #GoFalcons #SFSoftball
Great win tonight for young Lady Falcons; girls beat Hartford 48-33. #GoFalcons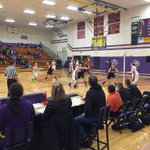 Lady Falcons trail Hartford after a physical first half 17-19. #GoFalcons pic.twitter.com/AusZYc2aDA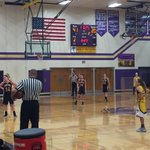 Opening Night for the Lady Falcons JV basketball team! The girls lead Hartford 41-20! #LadyFalconsBB #GoFalcons pic.twitter.com/ZhI7DhCOGc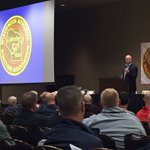 Jim Morris, former Major League Baseball player, presenting on "Remembering Who You Are"; WADA Convention 2016 pic.twitter.com/cP6ydVPeXg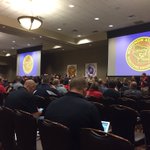 Athletic Directors, past and present, come together to celebrate 50 years of WADA in WisDells! pic.twitter.com/jjXMqWNBBz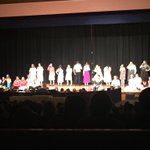 Bye Bye Birdie is an absolute hit! Take time this weekend to support SFHS students and attend a show! pic.twitter.com/IHn3uHLu8v
Fact about MS referendum proposal - the plan includes addressing on-site parking! Learn more at school website - referendum - site plan!