Falcons lead 7-0 ten minutes left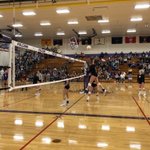 Congrats to Falcon Volleyball defeating Two Rivers 3-0 pic.twitter.com/1wzNPlaUyM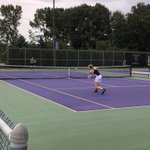 Falls vs Waupun take 2 pic.twitter.com/Q1IqJBFOQg
kkrutzik Sheboygan Falls loses at home to Plymouth in girls volleyball. Great effort at all three levels!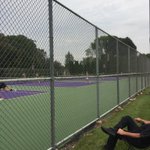 kkrutzik Sheboygan Falls girls tennis versus Waupun has been postponed due to weather - to be continued Thursday pic.twitter.com/cDlmqC1WFi
28-0 Falcons in 4th quarter
Boys soccer team falls to Wrightstown 3-1, comes back to defeat Denmark 7-1.
kkrutzik Final: Chilton 26, Sheboygan Falls 13
Touchdown Chilton 26-13 tigers with 2 minutes to go
13-18 chilton with ball 5:00 minutes left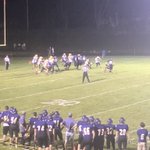 Touchdown Falcons! Falls trails 13-18 with 5:26 left in 3rd quarter pic.twitter.com/nW6KH699yA
Falcons down 18-6 at half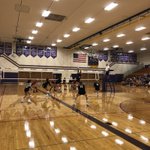 Hard fought match with Brillion last night. pic.twitter.com/kGjDGY3f4V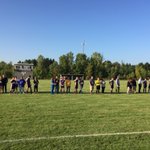 kkrutzik Great effort by Sheboygan Falls against Kiel in boys soccer, ended in a 3-3 tie on Parents' Night! pic.twitter.com/V3l9ZzJ2MF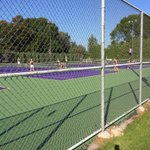 kkrutzik Impressive win by girls tennis over Howards Grove/Elkhart Lake 5-2! pic.twitter.com/jgfLQvRF51
Girls Tennis Team beat Brown Deer 6-1 in their final match up of the day
Girls Tennis team beats Dominican this morning 7-0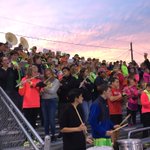 kkrutzik Great job by the Sheboygan Falls student section tonight cheering our team to victory! pic.twitter.com/36YJxVAMGD
13-6 Falcons. 2:34 left in game. Valders ball
Falcons 13 Valders 6 end of 3rd Quarter
Touchdown Valders 13-6 Falcons
Interception for a TD Falcons! 13-0 with 44 seconds left in half.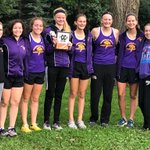 Ripon Invite Champs! Congratulations Girls! pic.twitter.com/kAVVSXWeep
Touchdown Falcons! 7-0 Falcons 4 minutes to halftime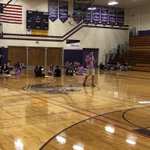 Connection Mentors working with the new freshman class today. pic.twitter.com/I2xszOvPuX