A representative from LTC will be here tomorrow, February 26, from 12-3 and UW-Sheb during Enhancement.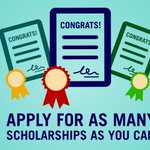 FAFSA Find great scholarship opportunities using @USDOL's free scholarship search tool: bit.ly/1B8sHOZ pic.twitter.com/fy5PbG1B8o
FAFSA Check out this video for tips & tricks on filling out your #FAFSA
amp.twimg.com/v/febcc2fe-5fb…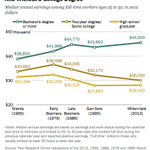 ACT College graduates don't think their degree pays off. They're wrong. bloom.bg/19d5yA6 via @business pic.twitter.com/z3mTS9S7nS
Seniors-just updated the general scholarship list on the counseling website. There are 48 listed. Check them out!
A representative from Michigan Tech is coming during Enhancement this Thursday. Sign up in the counseling office if interested!
ACT Missing three or more days of school per month can set back a student's learning one to two full years: huff.to/1xDQtls
FAFSA February 15 is a very common FAFSA deadline 1. Check your school's deadline 2. Fill out FAFSA 3. Complete add'l fin aid apps (if applicable)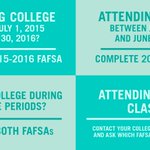 FAFSA Don't know which FAFSA to fill out? This should help: 1.usa.gov/16T0GPk pic.twitter.com/VxMax5EtFi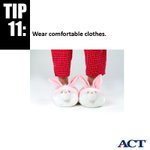 ACTStudent No need to show off your incredible fashion on Saturday morning. Dress comfortably. More tips: bit.ly/ACTTip pic.twitter.com/zzNhlxb8O4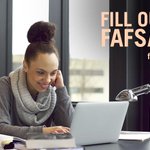 FAFSA Fill out your FAFSA ASAP! Some types of aid are awarded on a 1st come, 1st served basis! fafsa.gov pic.twitter.com/CW6VviRZ6s
Seniors - just updated general scholarship listing on website. There are 48 available right now!!!