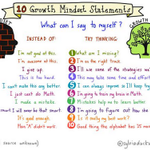 ACT 10 growth mindset statements for students: bit.ly/1QZfKMc via @coolcatteacher pic.twitter.com/aQ8B7e6wXt
Seniors - I just updated the general scholarship listing. Check them out!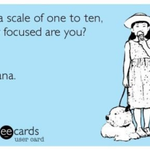 ACTStudent Check out our free & paid resources for students looking to prep for the ACT: actstudent.org/testprep/ pic.twitter.com/bDghfFGha5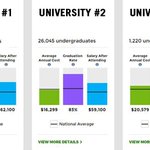 FAFSA Trying to decide which schools to apply to? Compare them at 1.usa.gov/1Lk78hX pic.twitter.com/DTpMyjaGPY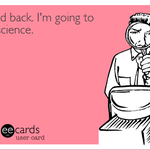 ACTStudent Prep for the ACT Science Test with these free 40 practice questions: bit.ly/1HvcxRT pic.twitter.com/jLJUML7ZU8
FAFSA FAFSA Process:
Step 1: Get an FSA ID.
DO NOT wait until January to get one.
Register now: 1.usa.gov/1GIQLaB Parents need their own.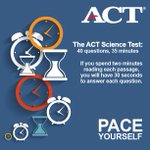 ACTStudent Pace yourself: The ACT Science Test is a 40-question, 35-minute test. Read more details here: bit.ly/1rMx5QM pic.twitter.com/M1FRH7Od6b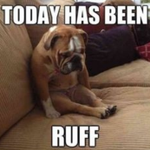 ACTStudent Don't stress. Here's our advice to help you through the #college application process: bit.ly/1qM3OiB pic.twitter.com/11046G19uO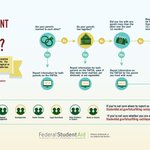 FAFSA Deciding which parent(s) must be included on the FAFSA can be complicated. This might help: 1.usa.gov/1G9q3gN pic.twitter.com/iK9z51ZNv2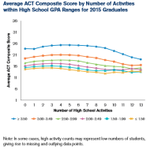 ACT Involvement in high school activities is often associated with higher ACT Composite scores. #ACTInsights pic.twitter.com/S5psV68VFz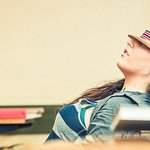 ACTStudent 8 high school habits that will fail you in college: usat.ly/1Lfdn8k via @USATODAYcollege pic.twitter.com/93JOqb2z1T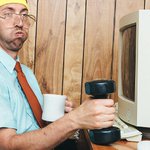 ACTStudent Prep for the ACT English Test with these 75 free practice questions: bit.ly/actengl pic.twitter.com/S3gkBv6zXQ
Seniors: just updated the general scholarship listing on website. Included is the Kohl Excellence Scholarship. Check them out!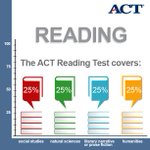 ACTStudent A breakdown of what to expect on the ACT Reading Test: bit.ly/actreadingtest #ACTPrep pic.twitter.com/275oiw3uv2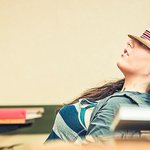 ACTStudent 8 high school habits that will fail you in college: usat.ly/1Lfdn8k via @USATODAYcollege pic.twitter.com/ukLYsbjEhc