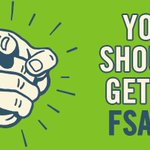 FAFSA Who should get an FSA ID? If you're planning to sign and submit the FAFSA online—you do! pic.twitter.com/2JPuAn9Tfh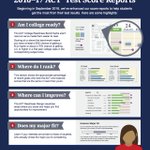 ACTStudent Take a look at the enhancements of the new ACT score reports: bit.ly/2czCOYO pic.twitter.com/MJ8Dw0D4fg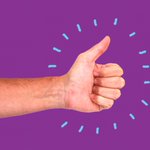 FAFSA Ready for the Oct. 1 FAFSA? Here's everything you'll need to have on hand: blog.ed.gov/2016/09/7-thin… #FAFSAmusthaves pic.twitter.com/8eYXUkC1en
FAFSA Applying for financial aid can be stressful, and putting off your FAFSA just makes things worse. Prepare for Oct. 1: bit.ly/2cQFnES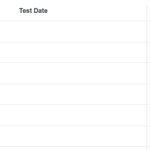 ACTStudent The ACT test is offered 6 times throughout the year. Here are the dates for the upcoming school year. pic.twitter.com/sfxacskgh5
Taking a CAPP Course for credit? The deadline to register is October 1 - no exceptions! Go to lakeland.edu/capp to register.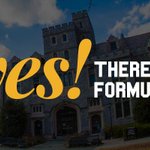 FAFSA ICYDK: Here's how schools calculate the amount of financial aid you get: bit.ly/2cTsBmg pic.twitter.com/jPUgkfn58Z
Junior/Senior Parents and students: Come find out more about Financial Aid & how to plan! Monday, Sept 19 @ 6:00 pm in the HS Auditorium.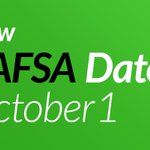 FAFSA Well, look at what's showing up early this year. pic.twitter.com/QgutoIrcKR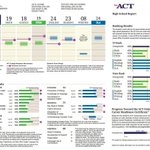 ACTStudent Students, here's what you can expect your new score report to look like: bit.ly/29aYLe2 pic.twitter.com/x7OcZDDIQN
ACTStudent The best way to prepare for the ACT is to work hard throughout high school and take challenging classes: bit.ly/1miTa3Y
FAFSA FACT: You should NEVER pay to apply for financial aid. Filling out the FAFSA is (and always has been) 🆓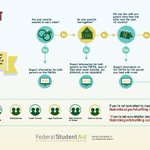 FAFSA Parents divorced? Got a stepparent? Knowing which parent(s) to list on your FAFSA can be tricky. This can help👇. pic.twitter.com/OYW4CaOCAo